Our Story
Community Support Inc are the South Australian experts in delivering one‑to‑one in‑home and community‑based support.
About Community Support Inc.
Every day, we provide personalised, tailored support services to almost 500 people of all ages living with disability, autism spectrum disorder, mental illness and complex health conditions, as well as older individuals who need help at home.
Community Support has been delivering individual support to South Australians of all ages through a choice and control model since 1991. That is, you choose what services we provide and you're in control of these services. Our team are experts at making sure that clients receive the support they want, at the place and time that suits them. We understand that we are all different, so our services and supports are individually designed to meet your goals.
Community Support customises the right package of services to meet your choices, we connect you to support from people you choose, and work tirelessly to make sure that you are happy with your services so that you can relax, knowing that you can live Your Life, Your Way. This is our promise to you.
We are a not-for-profit organisation
Community Support Inc. is a not-for-profit, or as we like to say, a profit-for-purpose. All funding received goes back to supporting you live your life your way.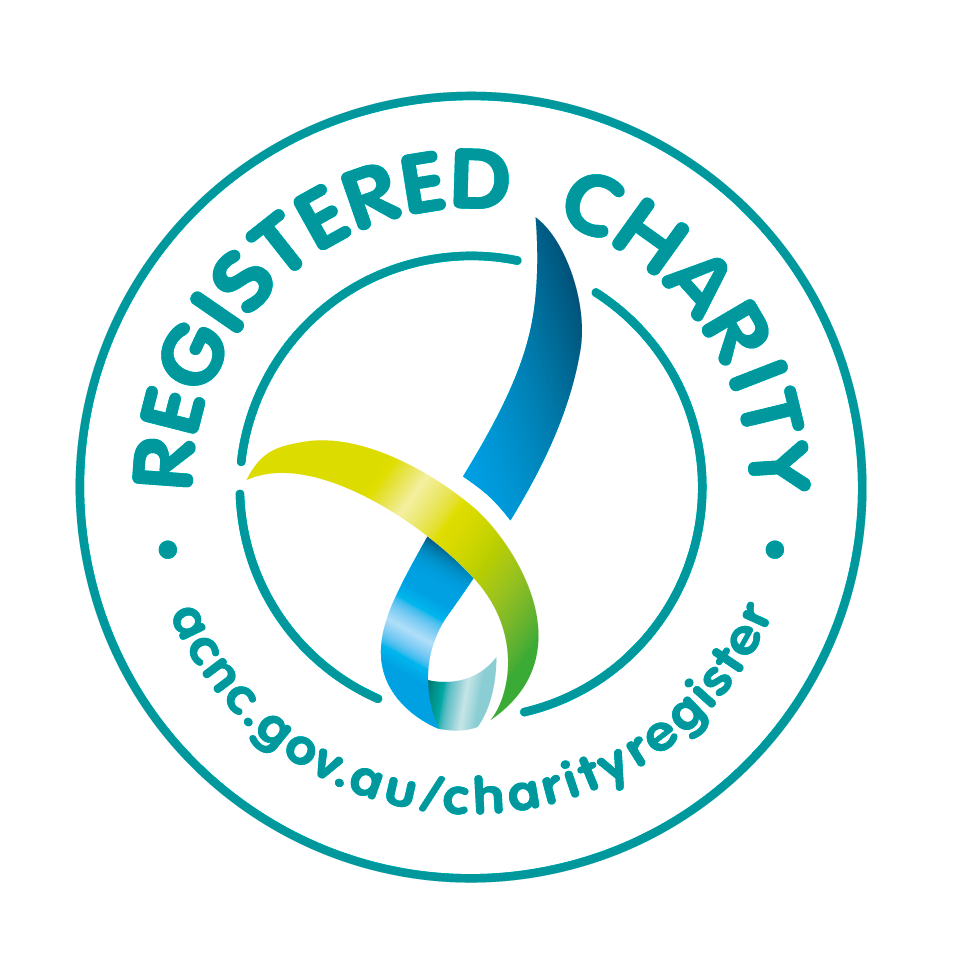 History of Community Support Inc.
Community Support Incorporated was established in May 1991 as a not for profit organisation to administer the Community Support Scheme.
The South Australian Government committed funds for a disability services which was matched by the Commonwealth Home and Community Care (HACC) funding for the disability sector. This meant that a new way of distributing the funds was needed. A group of key people from the disability and health sectors were involved in setting up Community Support.
The idea was that the participating agencies, would undertake case management and allocate funds to individuals, who could then choose to spend as necessary through a service provider of their choice. In many ways this predated the current NDIS model.
The use of the funds through the Community Support Scheme needed:
to provide flexible and practical home and community care services, under the direction of the client,
to utilise the client's personal and "local networks" to individualise these services for each person,
to avoid duplication of resources by using the skills and facilities of specialist providers, to maximise the amount of the funds available for direct provision of support services,
to enable other funding sources to be used for community support services.
The history of Community Support is entwined in the development and focus on individuals living with a disability to ensure that they receive the support they need in the community. Our purpose and vision are to continue the great work achieved since 1991 and help individuals to live their life, their way.