Work With Us
Why Work at Community Support Inc?
Learn, grow and develop with us.
Community Support Inc provides a professional and collaborative work environment with a clear focus on providing the best person-centred care for our clients. When you work for us, you are joining a leading provider of disability support services in South Australia. We are a supportive, open and an employee focused organisation committed to your personal and professional development.
Community Support currently provides the following benefits for its staff:
Salary packaging benefits
Flexible hours to suit your lifestyle
Ongoing employee learning and development
Access to an Employee Assistance Program
Reimbursement for police clearances costs
We subsidise your First Aid course
Regular training to meet client needs
Support Worker salary above the current award rate
For some metropolitan based staff, a vehicle is provided
We are always looking for ways to improve our employee experience. We will continue to introduce more benefits and grow our value to current and future employees to ensure we attract and retain the best team for our organisation.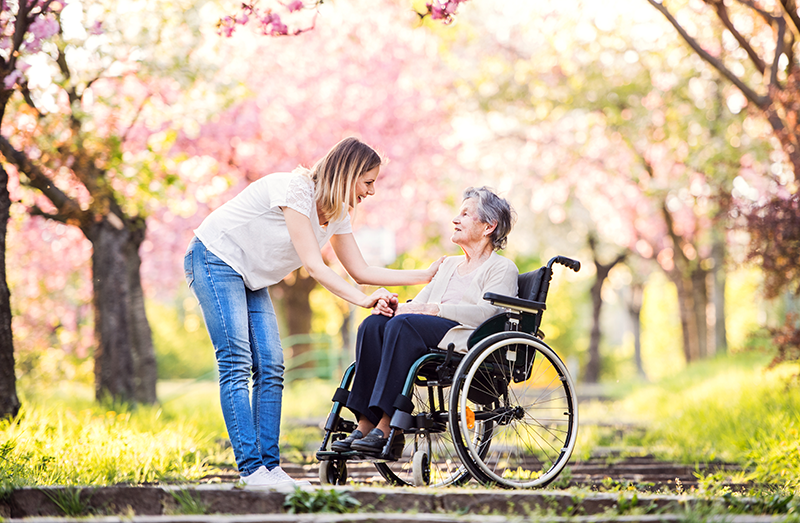 What Our Employees Say About Us
In our recent staff engagement survey, here is some of the feedback the organisation has received:
"Our entire team has a culture of ambition, which means we are innovative and ambitious for new and better ways of supporting our clients."
"I'm glad I work for a company that is really supportive"
"We have a very positive attitude as a team, and we are working together to grow and improve our services every day."
"I am proud to be an employee of Community Support and of our history in delivering individualised support, long before the idea of choice and control came to the forefront via the NDIS"
"We are not sitting back or resting on our laurels. We are still working hard to make Community Support an even better place to work."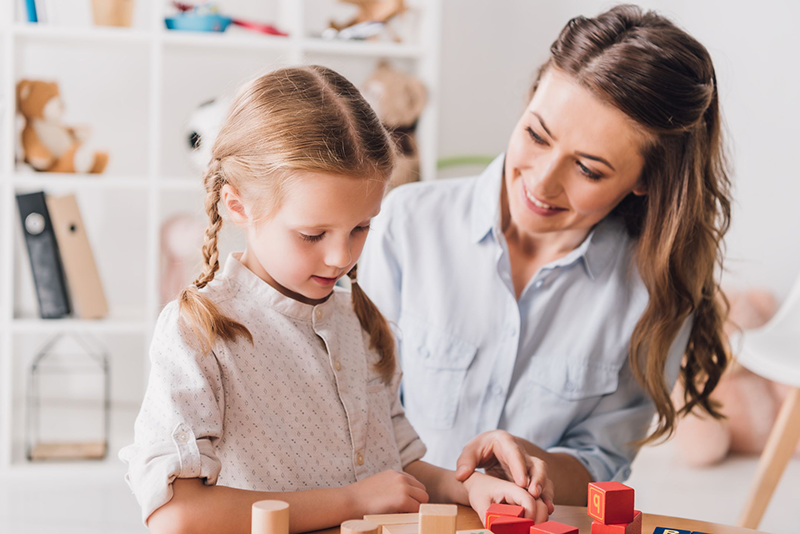 Join our Team!
Community Support Inc is one of the largest employers of Support Workers in South Australia.
Our support workers are highly valued for the important role that they play in assisting clients to maintain their independence at home and in the community.
The qualified Support Workers employed by Community Support are required to meet a range of requirements including:
A suitable qualification such as Certificate III Individual Support (previously known as Disability) or Certificate IV Mental Health. Relevant experience may be taken into account for specific roles if appropriate qualifications are not held.
A current First Aid Certificate with CPR
Current Manual Handling Training
A screening and background check undertaken by the SA Department of Human Services (formerly known as the Department of Communities and Social Inclusion)
Successful completion of an induction program
A data enabled Smart Phone
A current Australian driver's licence
A reliable vehicle
Current Vacant Positions
Please click the link to view our current vacancies on Seek for:
Client Services Coordinator
Client Engagement Officer
Scheduling Officer
https://www.seek.com.au/job/52720635?type=standout#searchRequestToken=a1a8d418-e9ae-44d8-a82e-2de4a2979ba1
https://www.seek.com.au/job/52505410?type=standout#searchRequestToken=b7456a14-6684-4134-be7c-e594b6168401
At Community Support we deliver support using an agreed set of values and behaviours. These values and behaviours are a reflection of what we consider important in undertaking our work.